"A journey of surrendering to self and to the Wisdom of Life"
Body psychotherapy, as a therapeutic approach, is a total revolution. We have a body, that's a fact, and it's undeniable its connection with the mind and emotions. The body is an ally in the healing process, bringing depth and movement, and offering new pathways of self-discovery and self-transformation.
Know more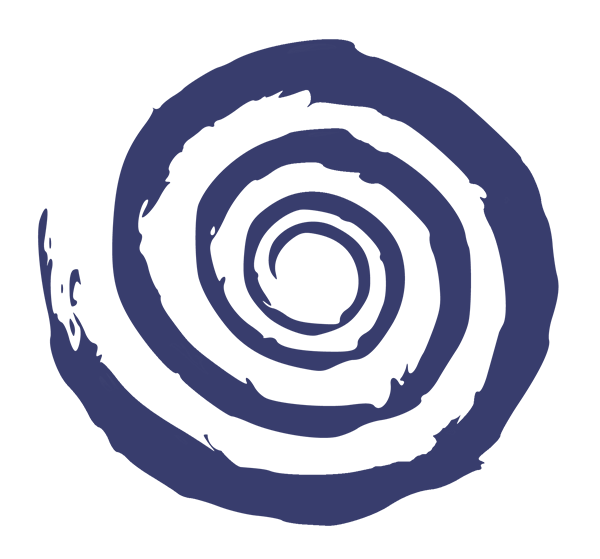 Supervision focused on body psychotherapy and developmental trauma for those who are trained in Core Eneregtics or not.
Supervision is available for therapists that are not trained as body psychotherapist, but want to add more of the body, and developmental trauma, in their work
T
ension and
T
rauma
R
eleasing
E
xercises it's an approach that activates self-controllable tremoring and moviments in the body, which are a self-healing built-in resource of the organism, shared with all mammals and birds.
Learn more about TRE and schedule a session online.
Since 2015 Fernando offers his work online for those who want to work with him but live in another city or country, or just travel a lot.
Fernando was his main judge on the effectiveness of this work. But after many online hours and clients, with fantastic results, there's no doubt left. Click here to learn more and schedule a session.
Beyond working in his office, Fernando offers lectures, workshops, trainings and retreats.
You can find some bellow, or click the button to see the currently scheduled events all around the world.
workshop – 2 Days
TRE360: Rhythm, Relationships & Developmental Trauma
Melbourne and Sydney, Novmeber, 2018
Opens in a new tab
Co-facilitated by Richmond Heath.
Expanding TRE through the power of relationships & group flow. In essence, we will be moving beyond our developmental trauma and self-imposed limitations to connect with our Inner Beauty, Greatness & Joy.
retreat – 7 days
6th Annual New Year's Yoga, Meditation & Wellness Retreat​
Mexico, DEC. 27, 2018 ~ JAN. 3, 2019
Opens in a new tab
Co-facilitated by Tammy Hayano.
Give yourself rest, self-care and relaxation. Release the clutter from your mind, and reset your whole being. Through movement and meditation, we let go of stress and tension carried in our bodies. A vast amount of space then opens up for healing, creativity, intuition, and to move forward in life… and into 2019.
"To offer yourself completely, without restrictions and honouring your limitations."
Share this page

[et_social_share]
He chose to be a clinical psychologist when he was 15 years old and he has dedicate himself to meditation and self-fevelopment since he was 17.
He has a bachelor and master degree in Psychology.
He is a Core Eneregtics practitioner by the Institute of Core Energetics/New York and  a TRE provider level 2.
He is a professor at the Core Energetics training in Brasilia.
He works as a body psychotherapist and career counselor.
He offers individual, groups, couples and supervision sessions.
He is an international workshop facilitator (Israel, Australia, Thailand, India, Nepal, Mexico)