"The true therapist is forged in the challenges of clinical practice, in the depths of self-discovery and in the vulnerability of the encounter."
The purpose of supervision is to support therapists in having clarity and confidence in their work. 
The supervision with Fernando is both for Core Energetics' therapists and those who want to include more of the body and developmental trauma in their work.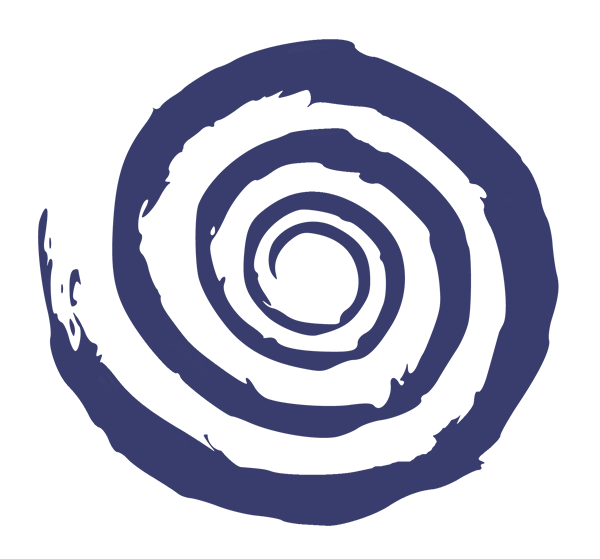 Schedule your supervision session today, from anywhere in the world.
POSSIBLE SUPERVISION TOPICS
The therapeutic project and process for each client.
Strengths and weaknesses as a therapist and the path to improvement.
Dificulties to charge a fair price for your work. And other money related issues.
Limitations and professionalism with clients.
Any other topic related to your work as a therapist.
Share this page

[et_social_share]
He chose to be a clinical psychologist when he was 15 years old and he has dedicate himself to meditation and self-fevelopment since he was 17.
He has a bachelor and master degree in Psychology.
He is a Core Eneregtics practitioner by the Institute of Core Energetics/New York and  a TRE provider level 2.
He is a professor at the Core Energetics training in Brasilia.
He works as a body psychotherapist and career counselor.
He offers individual, groups, couples and supervision sessions.
He is an international workshop facilitator (Israel, Australia, Thailand, India, Nepal, Mexico)
Posts relacionados
Conteúdos gratuitos e de qualidade - dinâmico